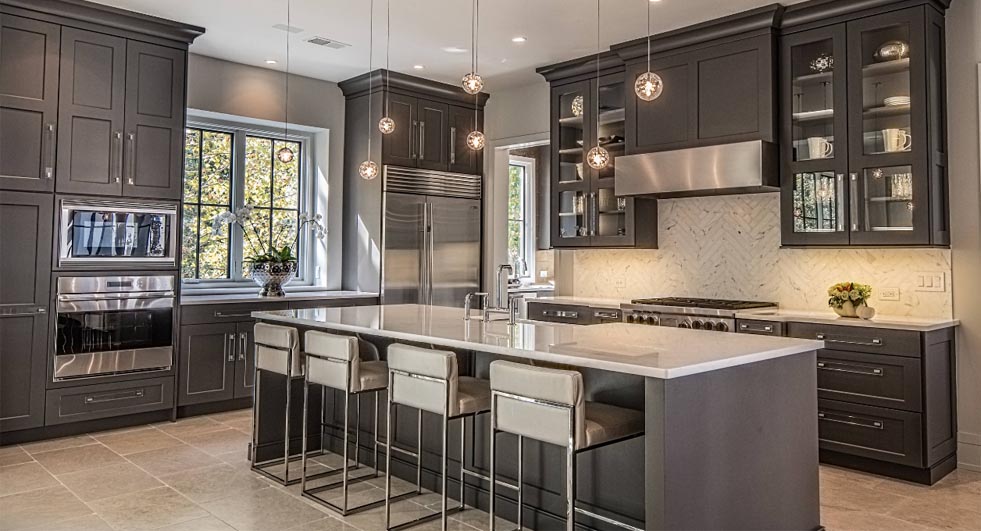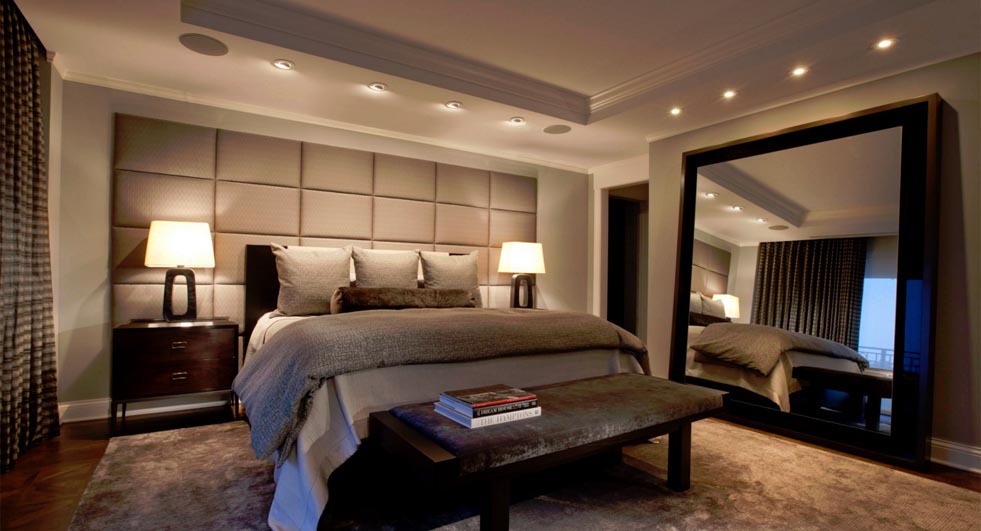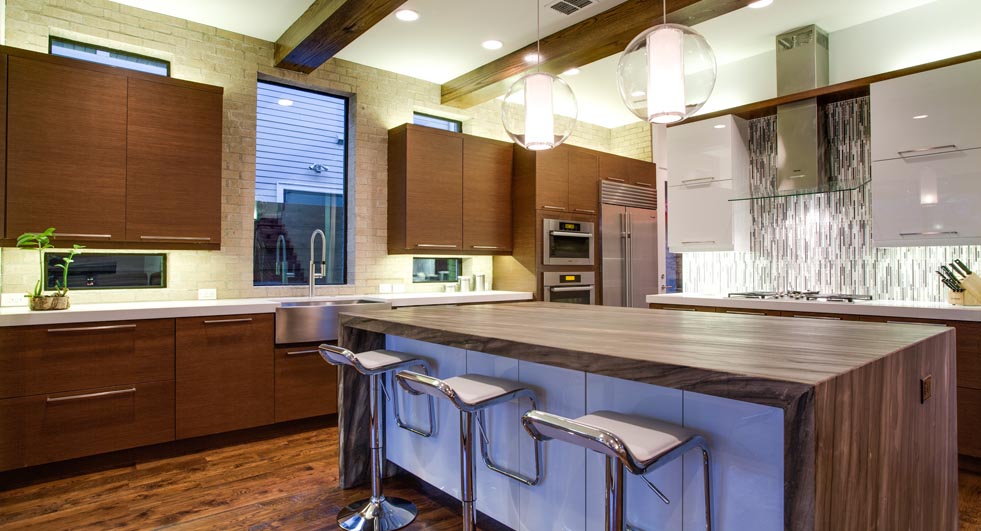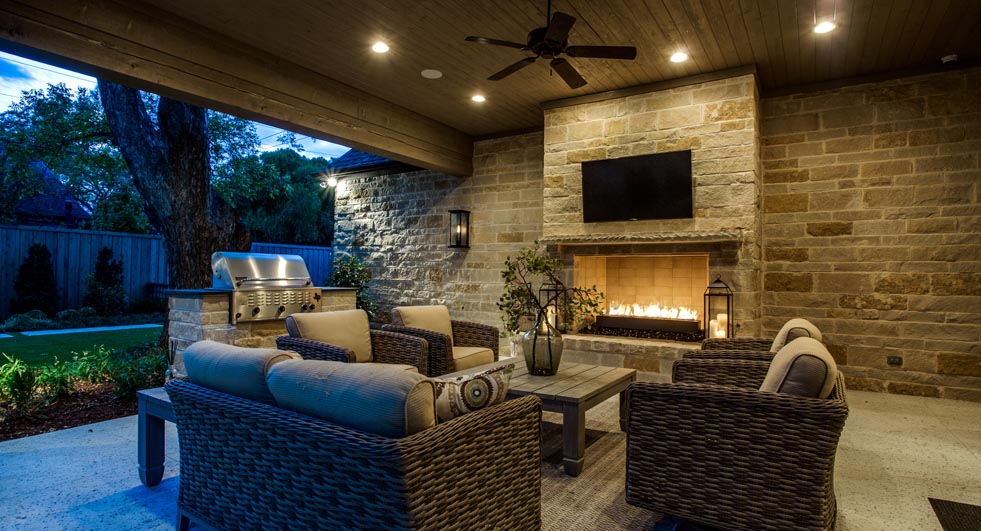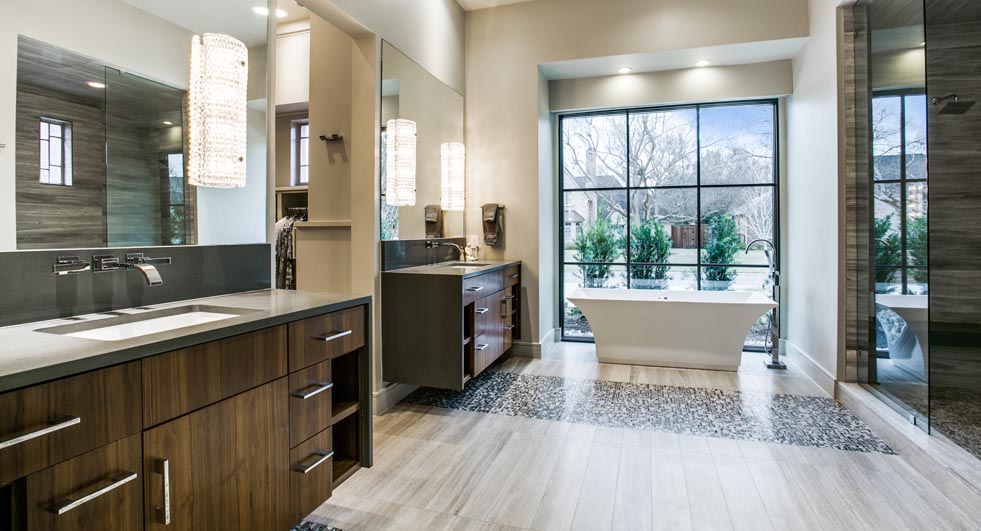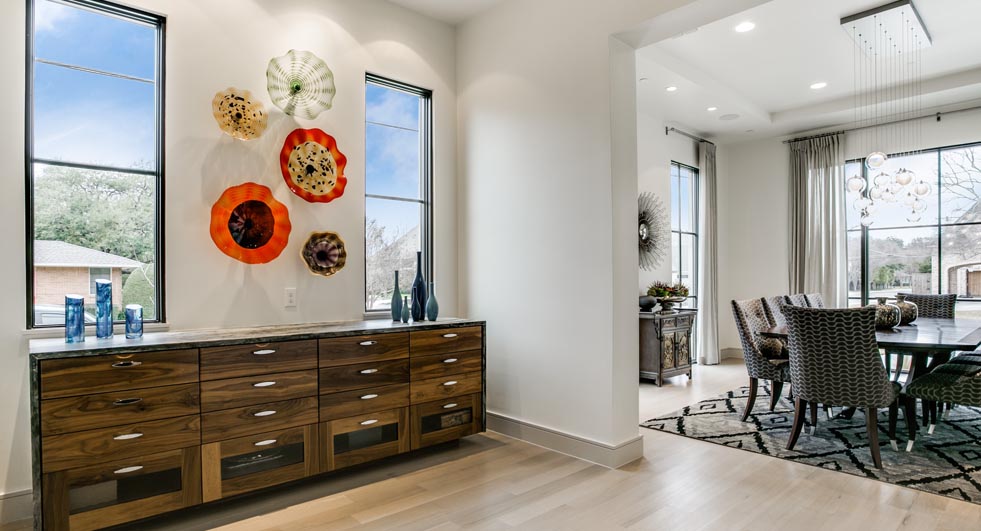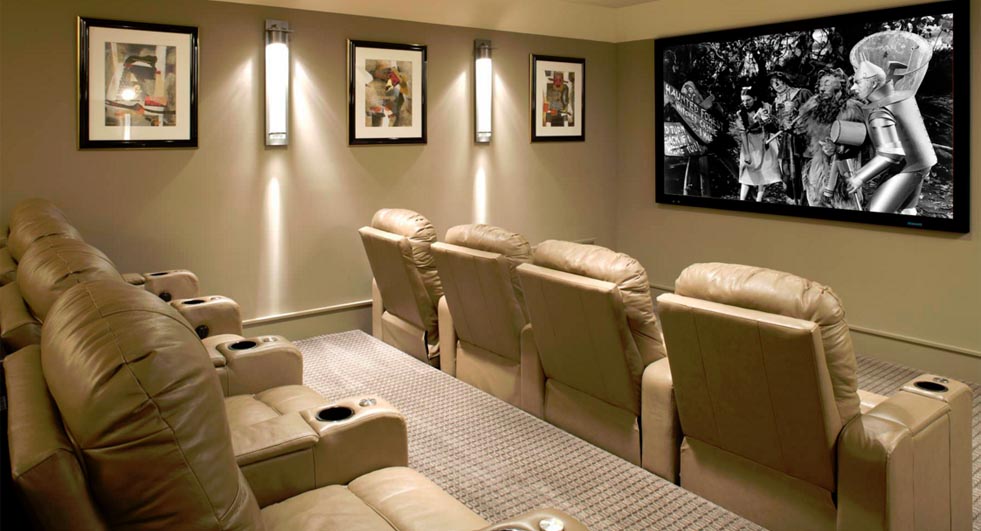 Let us turn your dream home into reality! Servicing the Lincoln, Nebraska area.
Let us

design

build

the home of your dreams!
Murray Home Designs is a Lincoln, Nebraska based company that has been building and renovating homes for more than a decade. Over the years, we've developed a passion for what we do, and no matter what the architectural style or neighborhood, our first priority is building quality work that you'll be proud to call home.
What else makes us unique? We have some of the best subcontractors in the business, bar none. We custom import European materials and home accents to make each house truly one of a kind (nothing cookie cutter about it). And we care. From the moment our sign goes in the ground, we have a personal commitment to being the best.
Our favorite part about the business is that no two projects are the same — it's our goal to put your signature on our work. As a result, no matter the neighborhood or the price point, the home you live in is uniquely yours.
Our Core Values
Honesty And Integrity
Valuing each customer and believing they should be treated with respect.
Priding ourselves in ethical business practices in our interactions with our customers, trade partners and our staff, including being honest and up front with expectations and goals.
Professionalism
Utilizing industry best practices in construction of our products.
Taking pride in the product we build.
Building each home as if building our own, using all the same trade partners and materials we use in our own residences.
Maintaining a professional demeanor throughout all interactions regardless of the situation.
Crafstmanship
Assembling and empowering a team of trade partners and staff who share the same passion and dedication to excellence that we do.
Maintaining a valued relationship with our partners that extends well beyond price.
Developing and utilizing a system of checks and balances to identify and avoid mistakes prior to starting construction.
Offering quality materials and labor throughout the construction of our homes.
Communication
Taking time to listen to our customers and working to address all their needs, questions, and goals so as to personalize their homes, cater to what they want and need.
Working with our trade partners to ensure that information gets to them correctly and in a timely manner so that material is ready for construction and installed accurately.
Being available seven days per week so that we are reachable and available for our customers.
Experience and Stability
Collectively our staff shares more than 120 years of experience in the home building industry, providing us with some of the most extensive knowledge to pull from in the industry to construct your family's home with the precision and excellence you deserve.
Maintaining a commitment to strong financial stability to provide comfort to our customers and trade partners that we are going to be around to finish homes, pay our trades, and service the product we sell.
Using forward thinking in design, product selection, material choices and labor selection, gauging it against our past experience and knowledge to provide valuable insight to our customers.
and more...
Our goal is to construct something that will be your own personal dream home – exceeding our highest standards. As such, our custom homebuilding team is charged with ensuring that your new home lives up to your expectations. We understand that your home is more the just an investment - it is a deeply personal expression. We value tremendously the trust placed in us by our homeowners and we are eager to work with you on building your personal residence.
---